At present, IMD is the latest new type of surface decoration technology on injection molding, which is durable and shows personality.

IMD is the abbreviation of "In Mold Decoration". Since the beginning of 1990s in our country, firstly it is the back paste structure after film is made silk screen, and the independent processing structure of spraying after injection. Now it has developed to be the trinity new mode of panel, combining membrane and print picture and text, printing ink and resin of identification mould plastics. IMD, it is a popular newer method of surface decoration technology.

Our company can manufacture IMD (IML) products. They are mainly used in surface processing, such as plastic electrical enclosure, mobile phones, digital cameras and other products etc.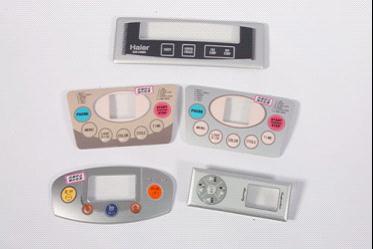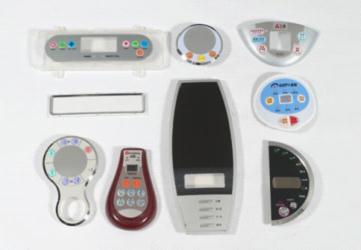 Home appliances IMD housing Home appliances IMD housing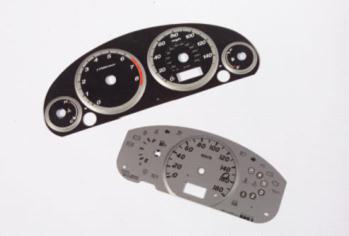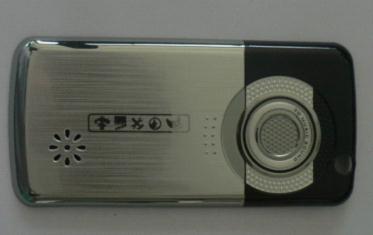 Car Dashboard IMD housing Mobile phone IMD housing